Prior to Colores, Antonietta's career stems way back to her days in Beauty Therapy. It was here that she fell in love with the benefits of non invasive anti-ageing treatments without going under the knife or having the need for injectables. Antonietta believes that ageing gracefully, naturally is the pinnacle to looking and feeling amazing.
She brings to you the latest and scientifically proven techniques that will lift and tone your muscles and support the skins structure over time. These treatments are accumulative in their results and when looking back over time you will be grateful you started.
Using our finest natural skincare and custom created in store facial masks, your skin will glow younger after every treatment.
Let's get you looking amazing….naturally!
Our skin treatments are performed in our beautiful relaxed and comfortable setting. All treatments are performed by experienced skin therapists who will take care of your individual and unique skin type.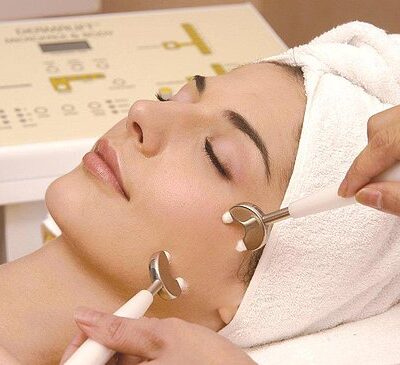 Non Surgical Face Lift and Skin Smoothing – $185
ATP (Adenosine Triphospate) treatments are proven to lift and tone the facial muscles and over time give the face a firmer, sculpted look and you will instantly see a visibly more toned facial structure.
What is ATP?
ATP Micro Current is the same kind of current your body produces on its own within each cell. It is safe and can be performed on *most people. (scroll down for a full *contraindications list)
We use both Dermalift and Dermasweep technology for a dual lifting and smoothing treatment.
A series of 6 treatments 1 x week for six weeks is recommended for ultimate firm muscle tone and skin improvement.
Package discount deals available in store. Just ask!
Duration – 1.5hr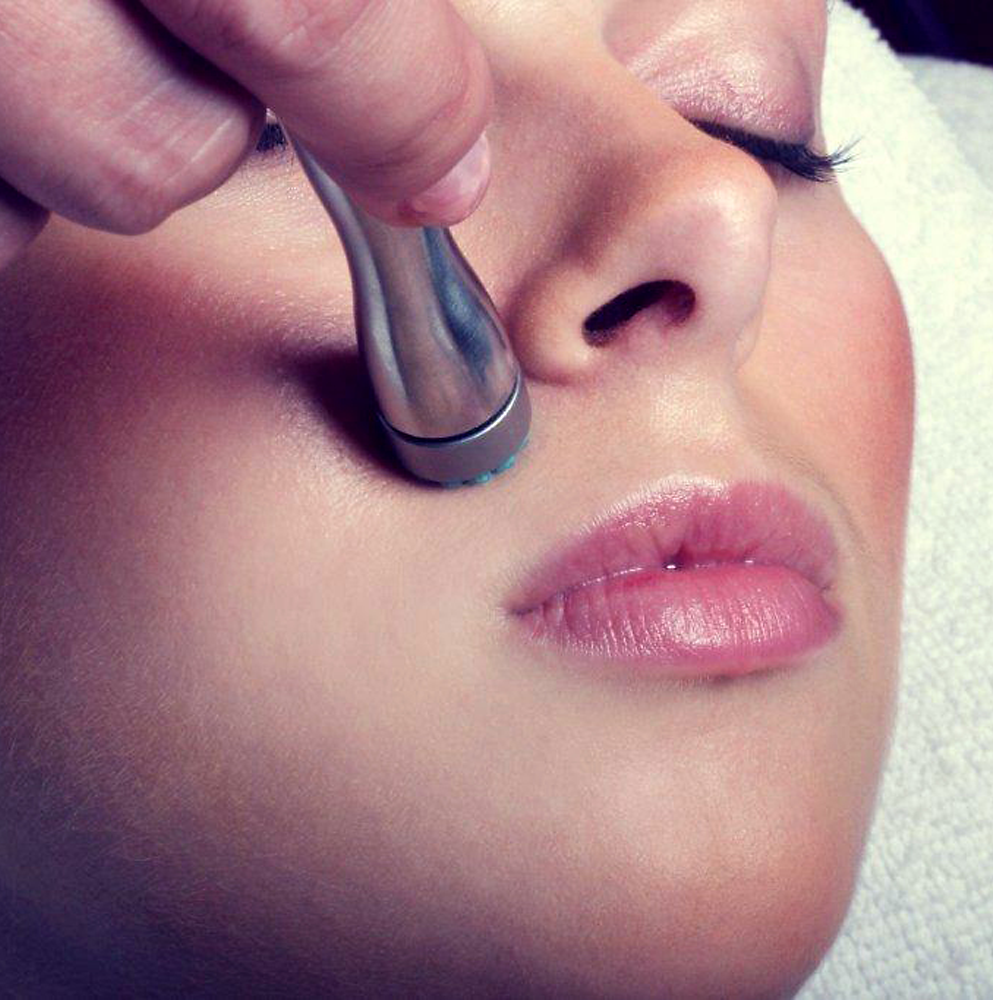 Dermasweep technology offers the latest non-invasive skin resurfacing. Our unique customizable technology gently lifts away the top layer of dead skin, increases micro-circulation and delivers key ingredients. Complexions look instantly glowy and all skin types benefit from treatment. Gentle enough for sensitive skin, such a rosacea-prone skin, blemish prone skin and the eye area, yet strong enough for fine lines and wrinkles, tone and texture. Problem skins become clearer, dry skins more hydrated and wrinkles are softened for an overall smoother fresher complexion.
Duration – 1 hr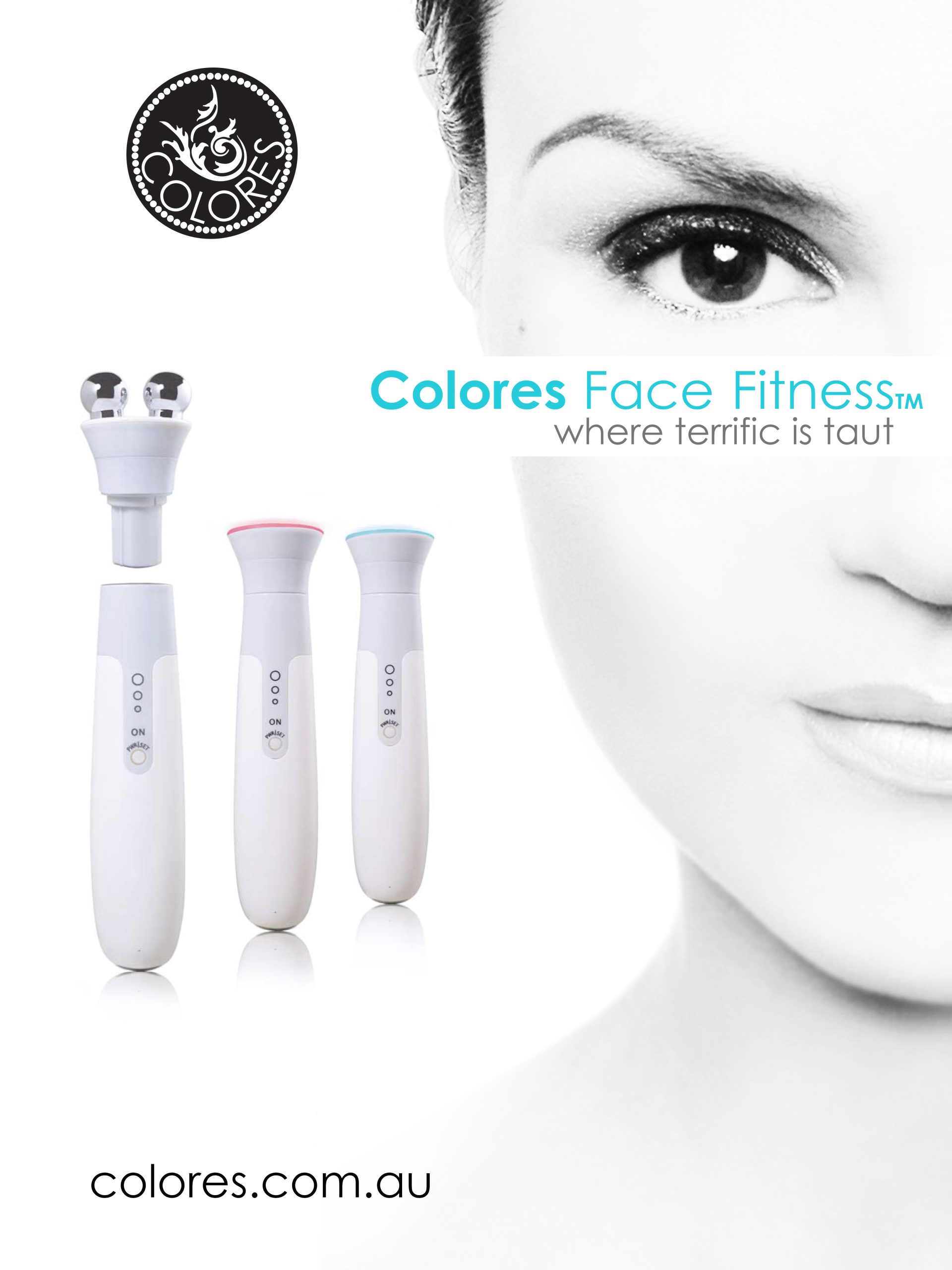 Face Fitness Sessions - $45 per session
(available every Friday afternoon)
These sessions are a fun way to join a face gym session with a friend or a group. 
Using ATP micro current hand held scientifically proven technology your face muscles will get the workout it needs in no time at all.
Each session includes use of your very own hand held fitness unit and use of all our products. Bop along to some cool music while toning and lifting your facial muscles. Think Friday "Footloose Facials". Bubbles/Wine on arrival or help yourself to our tea and coffee bar.
Duration – 1 hr
*DO NOT book an ATP treatment if you have any of the following conditions ( if you are unsure consult your physician or contact us for further info)
* Have heart disease or pace maker
*Undergoing any medical treatment
*Suffering from any acute diseases/infections/cranial neuralgia/epilepsy
*Severe headaches or abnormal blood pressure
*Abnormal skin conditions such as severe dermatitis
*Hemophiliac
*Pregnant or Breastfeeding
*Severe keloid scarring
You will be required to fill out a client consultation form on arrival.