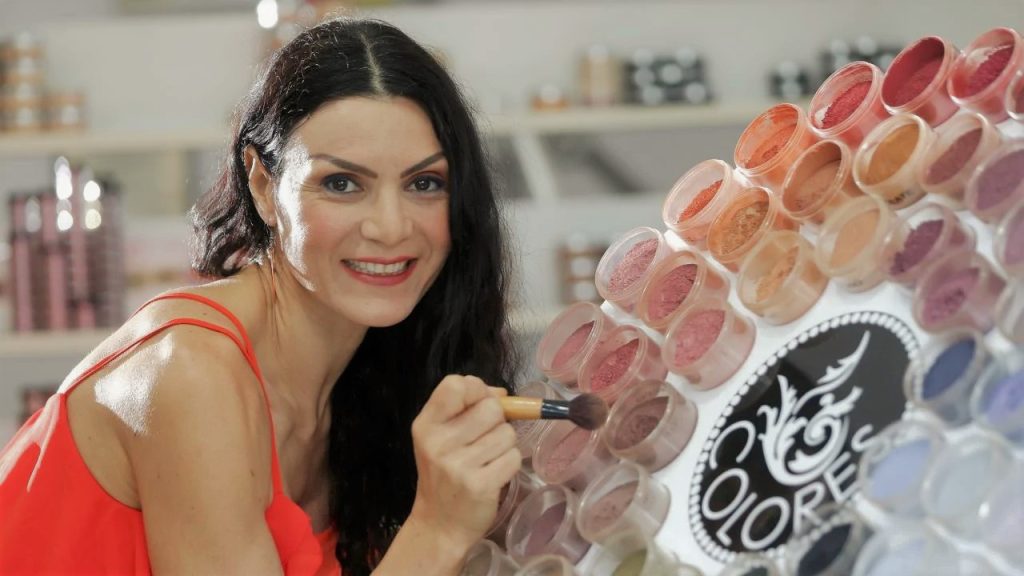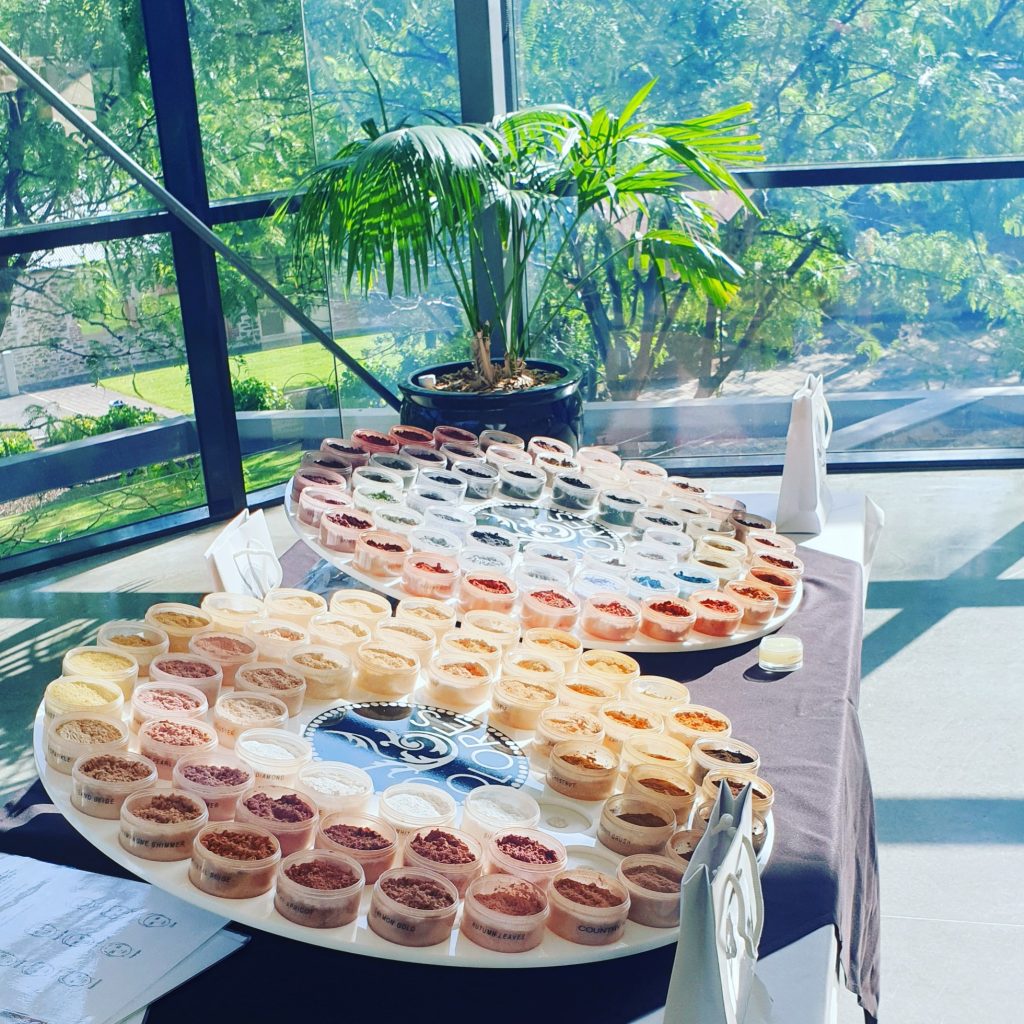 It was initially Antonietta's own need to find the perfect foundation for her skin tone that sparked the idea for custom colour cosmetics. Having a darker yellow skin tone that didn't match the available shades on the market, along with problematic skin prone to allergies and breakouts, she found herself mixing foundations for the complexion and clients'. Once Colores was formed, she developed her own unique, high quality raw mineral formulations that not only cater to every skin tone and type, but also provide healing, nurturing care with high performance. Her products have been used and recommended throughout the TV industry and to hundreds of everyday women, who have experienced the results of a healthier, more natural custom created solution for themselves.
A childhood spent growing up on a farm in the rural town of Virginia, South Australia, was the perfect environment for Antonietta's naturally entrepreneurial nature and love for natural products. Starting by selling handmade hair bows to her classmates at primary school, she forged a career in the beauty industry from the tender age of 16, owning and operating two salons in her 20s. It was while providing high-end beauty products and services to women in Adelaide, South Australia that Antonietta noticed a need for cosmetics that perfectly matched women's skin tone. The lack of customised cosmetics spurred her to fill the gap in the beauty industry, selling her successful salons and investing in Colores, her own fully self-funded brand in 2003.
With an over aching desire to improve the lives of all that come into contact with her work. Antonietta's ingenuity, care, and expert skill prove themselves every day. She continually works to expand her reach globally through her online presence, and ensures that responsible, environmentally friendly quality products that fit every skin are accessible to all, filling a self-driven legacy of purpose and passion in her wake.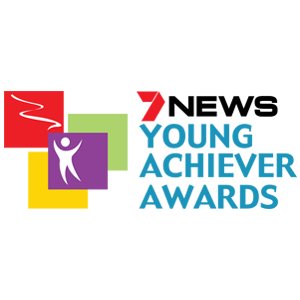 Young Achiever, Small Business
"A highlight in the really stages of my career was winning this award. Being so young it was a real confidence builder."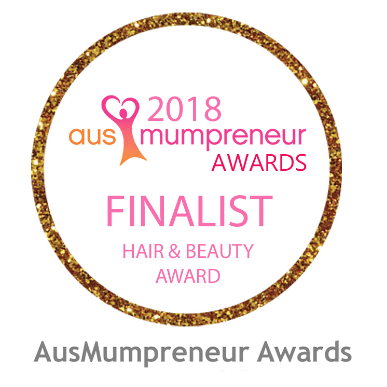 Ausmumpreneur Finalist
"Winning this award was amazing! As an entreprenerurial mum, it just proves you can do anything!"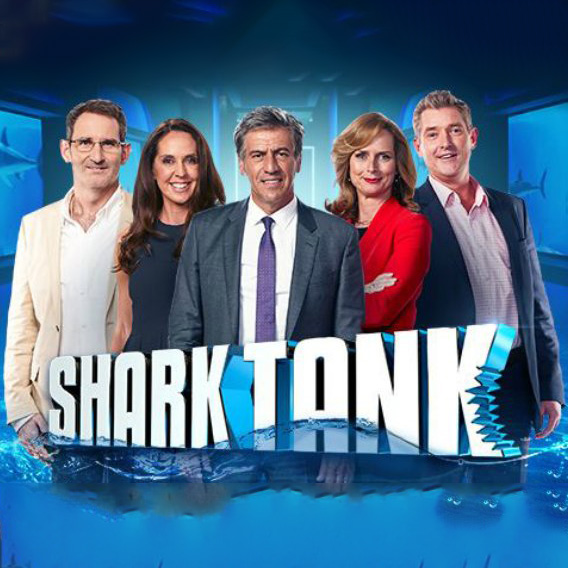 Shart TankAppearance
"Appearing on Shark Tank was a fantasic experience. Meeting all my idol mentors in one place was inspirational"
Cosmetics With A Conscience
"Passion and purpose is our mission by having a positive social enviromental impact through our various programmes"